MOMO player installation guide
last updated:  Feb 1, 2018
! you still can use MOMO last mandatory PokerMaster update. Here is the link to APK that works: http://bit.ly/2E28538
Momo is an android emulator for PC. It can be used as a platform for any android app including all Chinese poker apps: PokerMaster, PokerLords, PokerFishes
Here is step by step instruction on how to install it.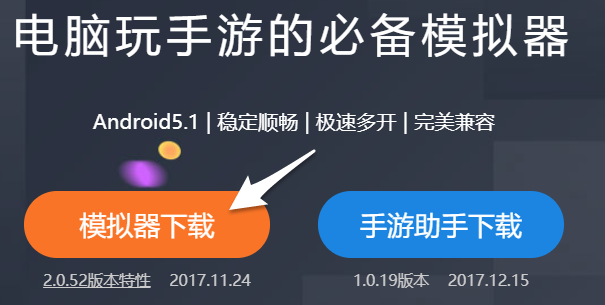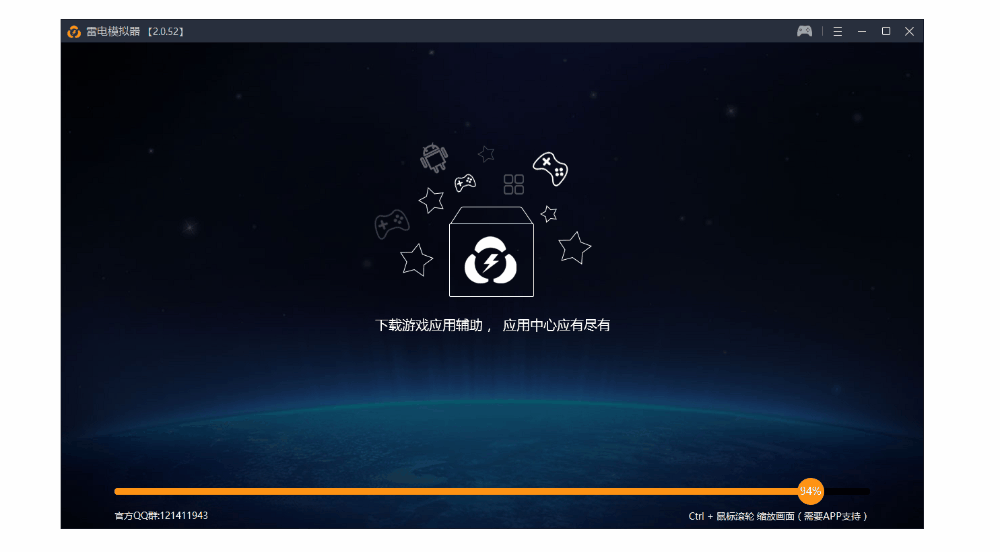 Now we need to change MOMO interface language to English: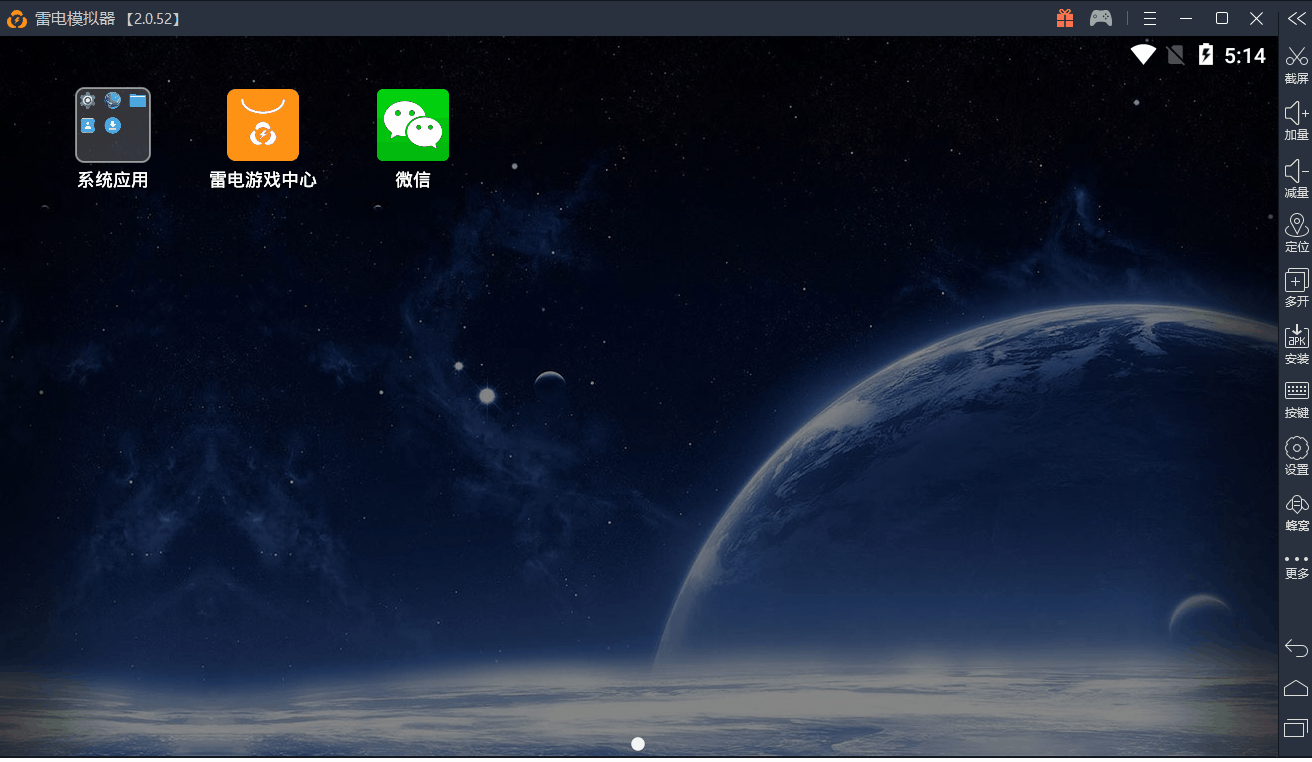 To install APK for poker app or any other android application do the following: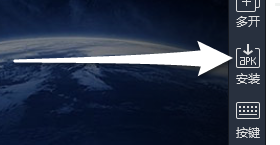 You can also change MOMO emulator performance settings by increasing CPU cores count and RAM in order to improve speed and stability.
Please Note that performance settings depend on your computer. We recommend 16GB RAM and i5 or better for CPU.